You can find us in the lovely town of Sitia on the North east side of Crete;
Sitia
is 127 km away from the Heraklion's airport and just 2 km from Sitia's airport and port.
We are situated on an ancient Minoan empire small hill so called 'Petras' with spectacular sea view; a stone's throw from Sitia's beach and just 800 meters from the city centre of Sitia. Discover your own Sitia, choose your own routes and follow the roads that will excite you. Get to know the simplicity and kindness of the people in the town at the South-eastern end of Europe…
?BY SEA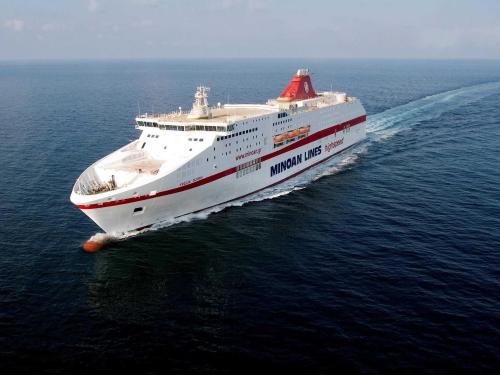 ?Communications by sea between the Sitia and Piraeus are conducted through Heraklion?s port with luxurious ferryboats. There are also direct sailings from 
Piraeus to Sitia.
Minoan Lines
Anek Lines
BY BUS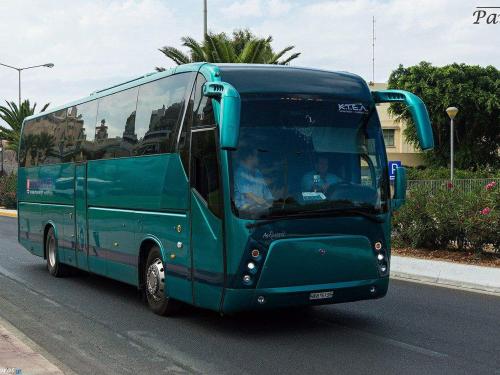 In Sitia there is regular transportation for the transfer to all prefecture capitals in Crete & Connecting Sitia with the surrounding villages.
KTEL Heraklion - Sitia
BY CAR / TAXI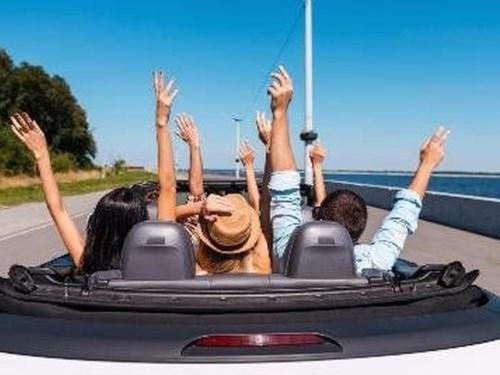 BY TAXI/ LIMOUSINE SERVICE:
We can book for you a comfortable Taxi or a Limousine service in a logic price to pick you up from the airport of your arrival and bring you direct without any delay to our apartments.